Learn the art of paper-making
This two-hour workshop will cover the basic techniques, materials, methods, and tools for recycled paper making. Through hands-on practice, we will learn the preparation of raw materials, basic coloration methods, and pulp formation. We will create individual molded sheets of paper that can be turned into cards, books, tags, and so forth.
*Ages 12 and up*
*This workshop is capped at 10 participants. You must register in order to participate.*
This workshop is provided with the support of the Cultural Arts Department of the City of Carlsbad and the San Diego County Board of Supervisors.
Meet teaching artists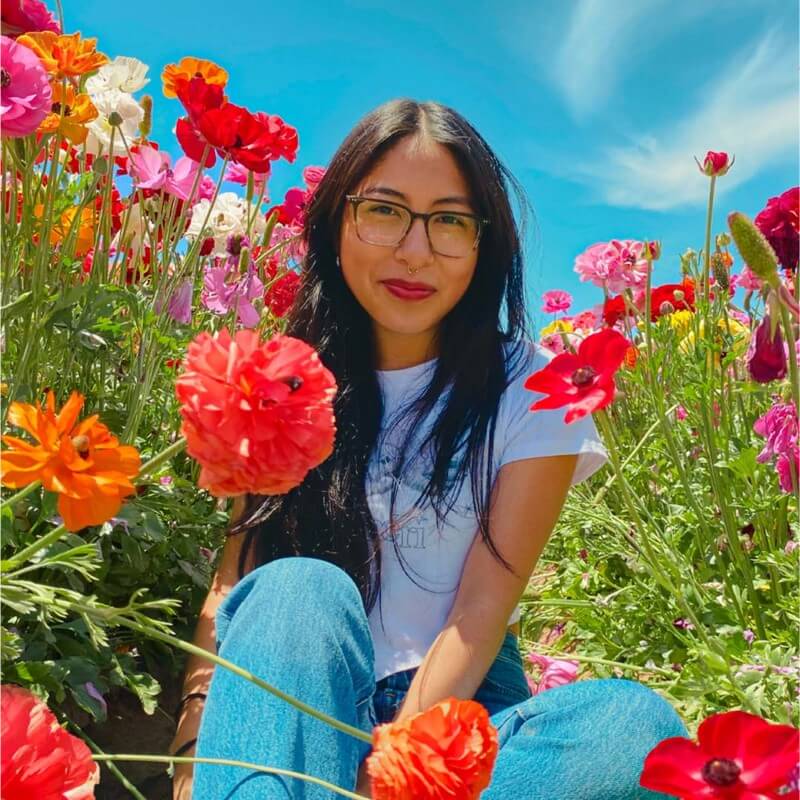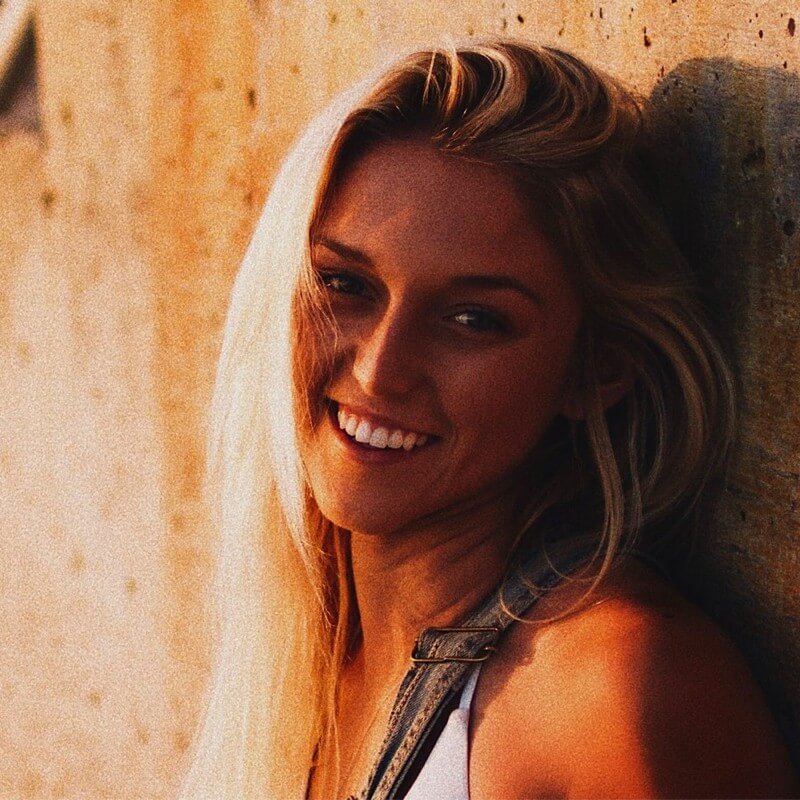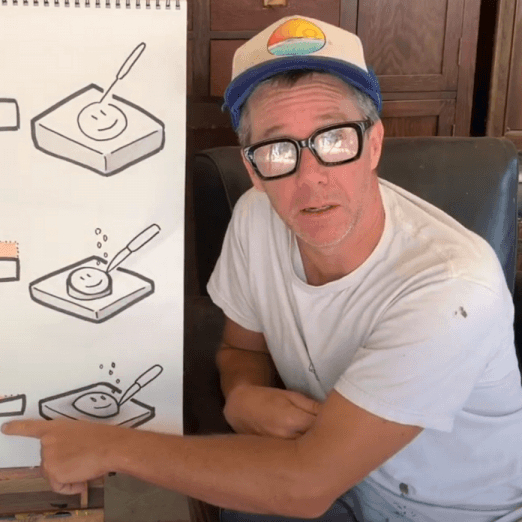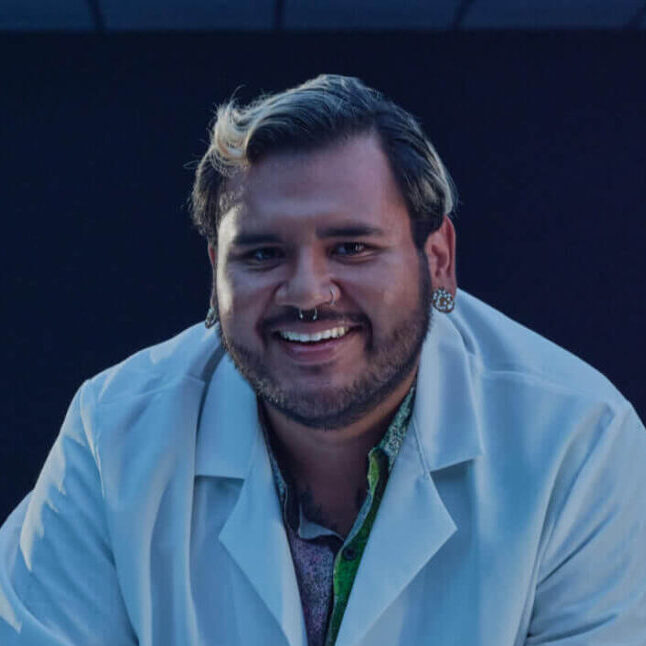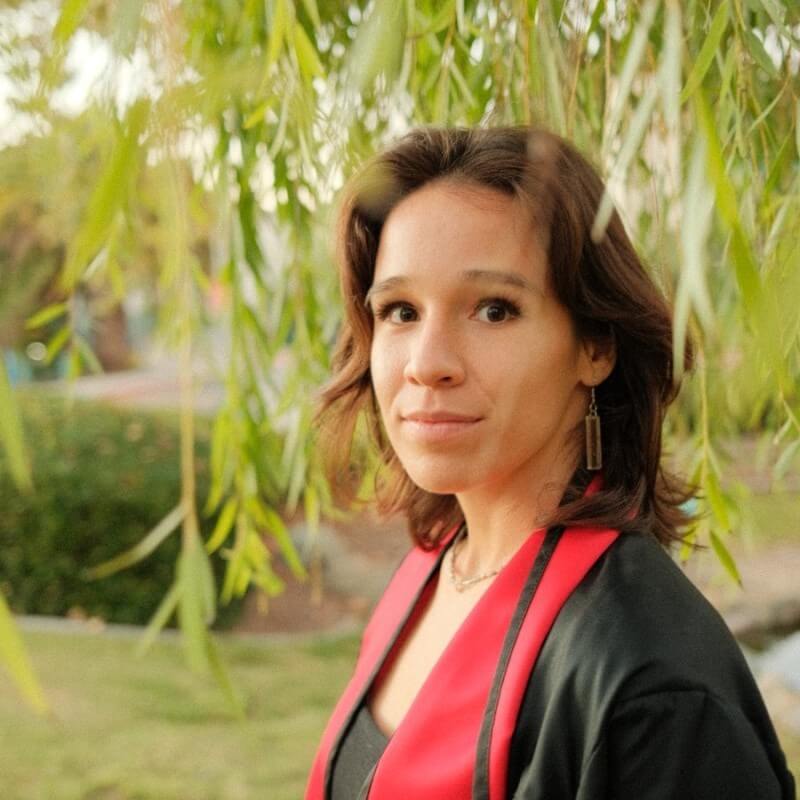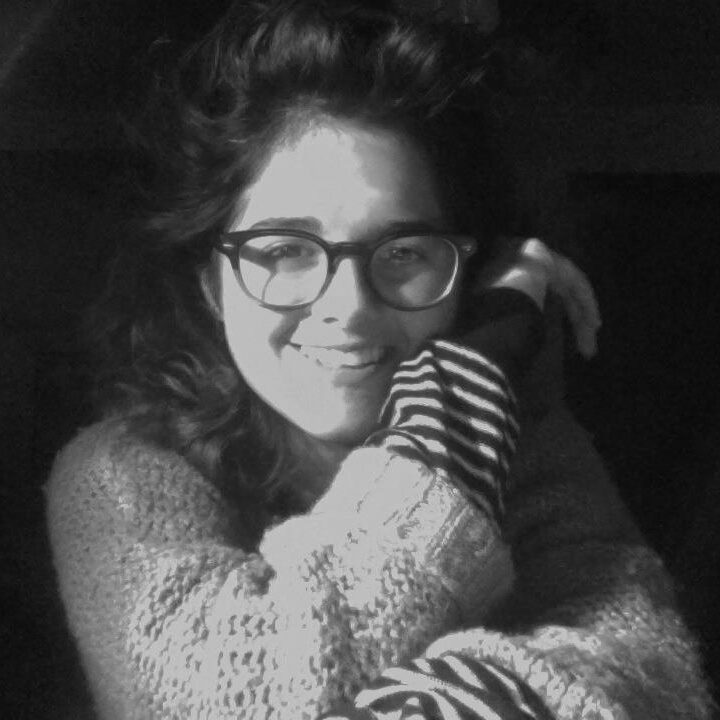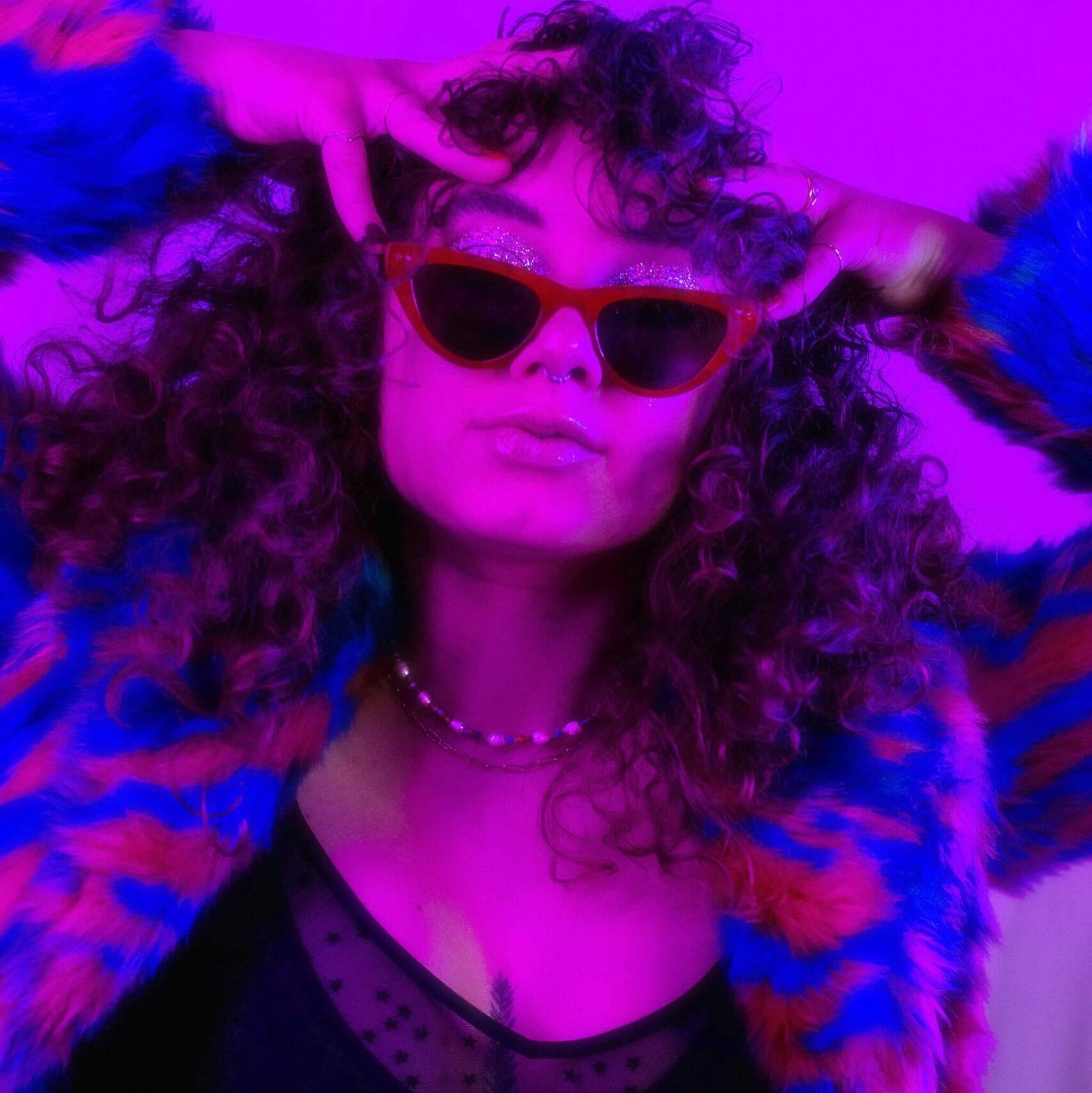 Check out upcoming workshops