Linocut printmaking and block printing are accessible and popular!
Making prints using hand-carved linoleum or wood blocks became synonymous with affordable art by the middle of the 20th century and was widely used by activists and artists to create socially engaged art during the trying times in Europe and the US. Today, the popularity of linocut block printmaking is on the rise again not only because it is an accessible and affordable craft but also because it opens the door to creative expression for people who may never be able to receive a formal art education.
We offer donation-based printmaking workshops for adults
Supported by the Cultural Arts Department of the City of Carlsbad, Campana Studios offers donation-based printmaking workshops for adults since 2021 led by our Teaching Artists.
Linocut Printmaking Workshop
Participants will be guided through the process of drawing and carving a lino block & how to press prints by hand! Pre-drawn designs are available for participants to trace in case they are interested in the printmaking process but intimidated by drawing up their own designs.
Feel free to come prepared with a sketch or let your imagination flow as you get a feel of the unique art form.
The paper will be provided for creating prints on paper. If you would like to print your design onto fabric, please bring your own fabric, t-shirt, tote bag, etc…
*Ages 16 and up*
Block printing Workshop
Participants will learn the basics of geometric-based block printing. Using simple geometric patterning, we can use the blocks for repetitive printmaking and patterns. Each participant will go home with a hand-printed dish towel from their own geometric patterns.
Meet teaching artists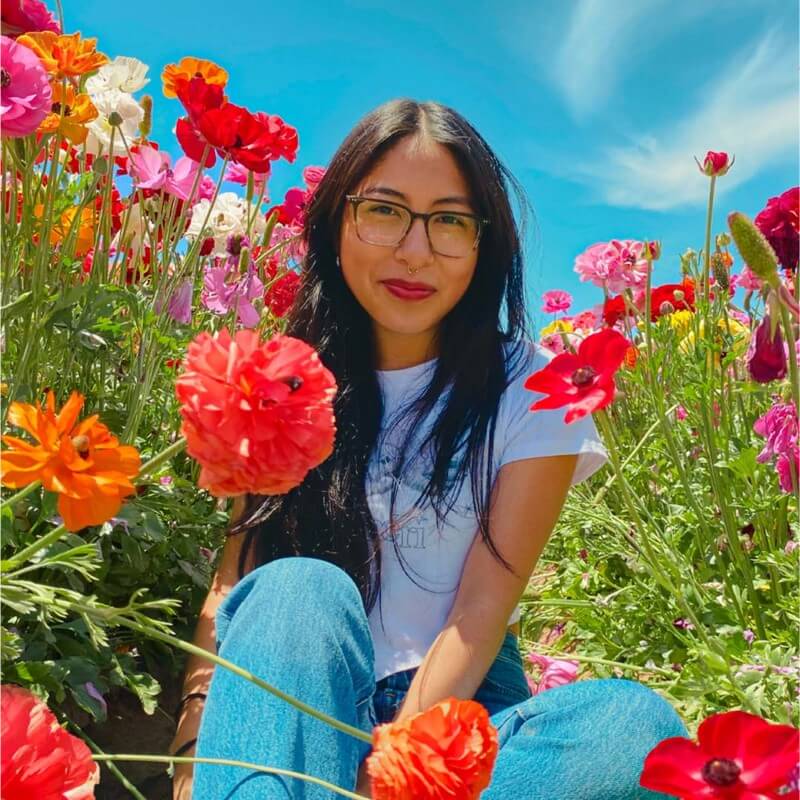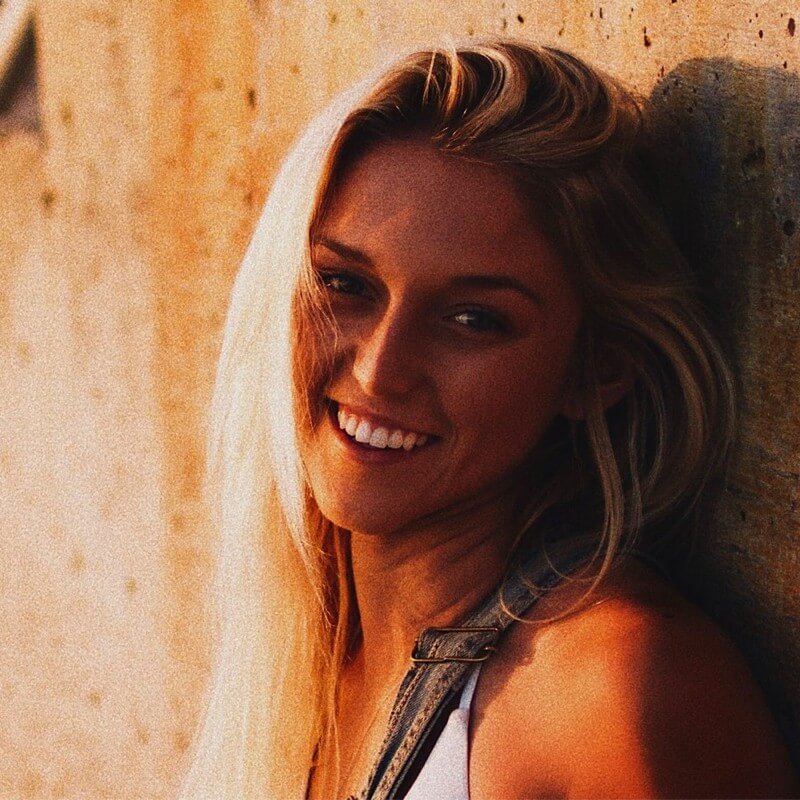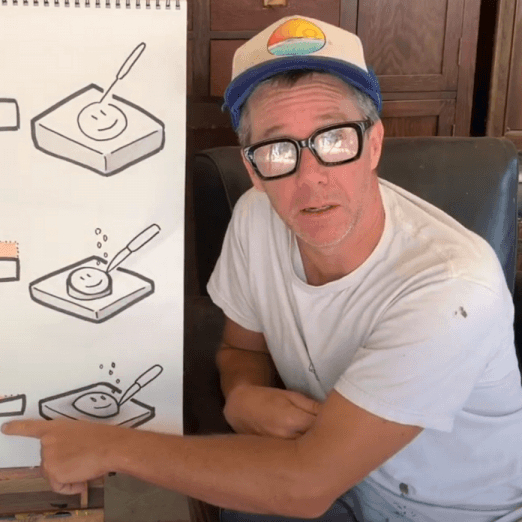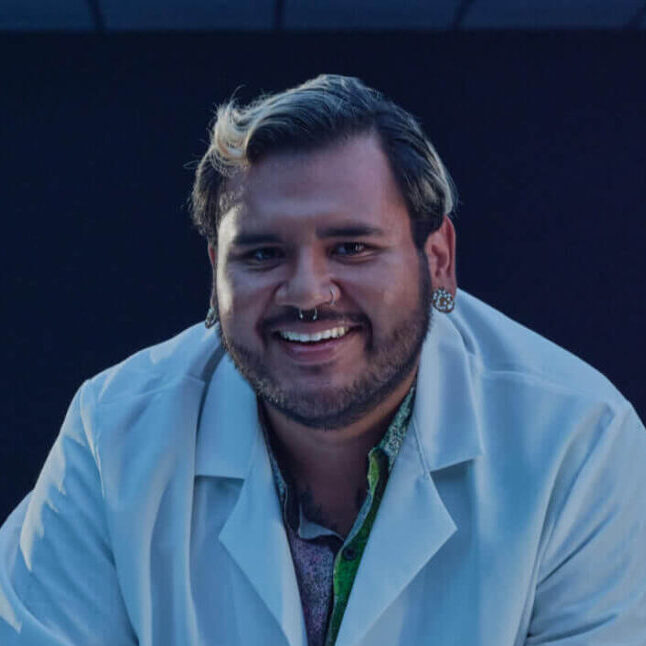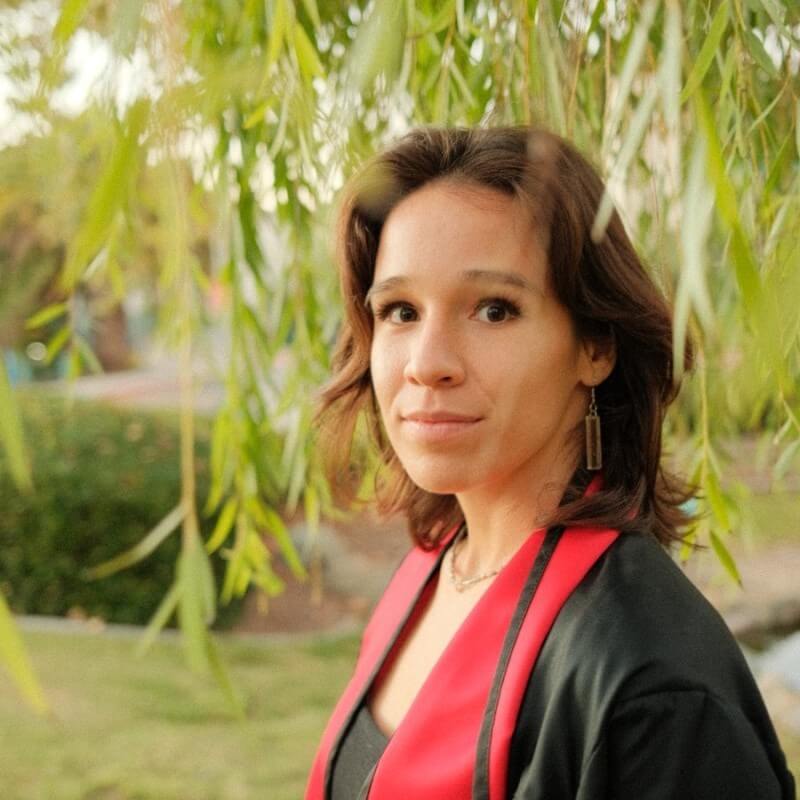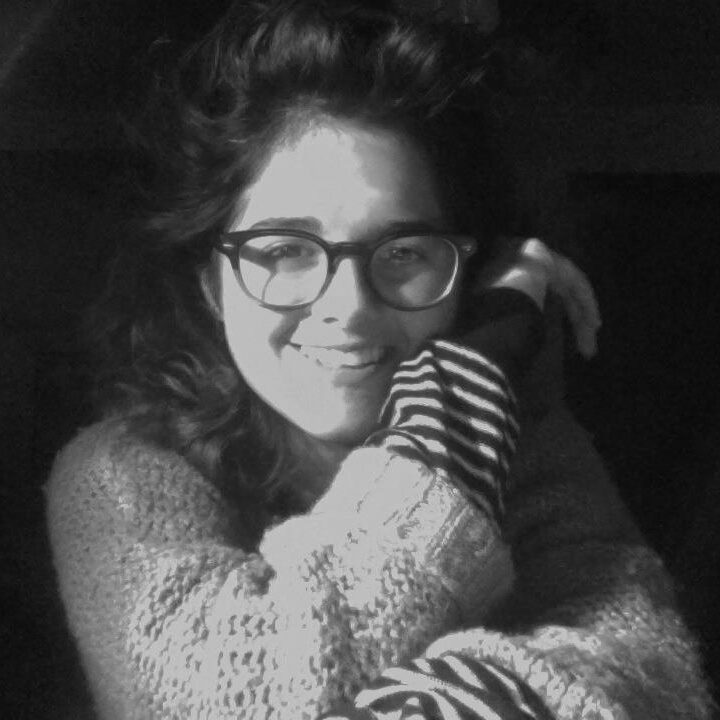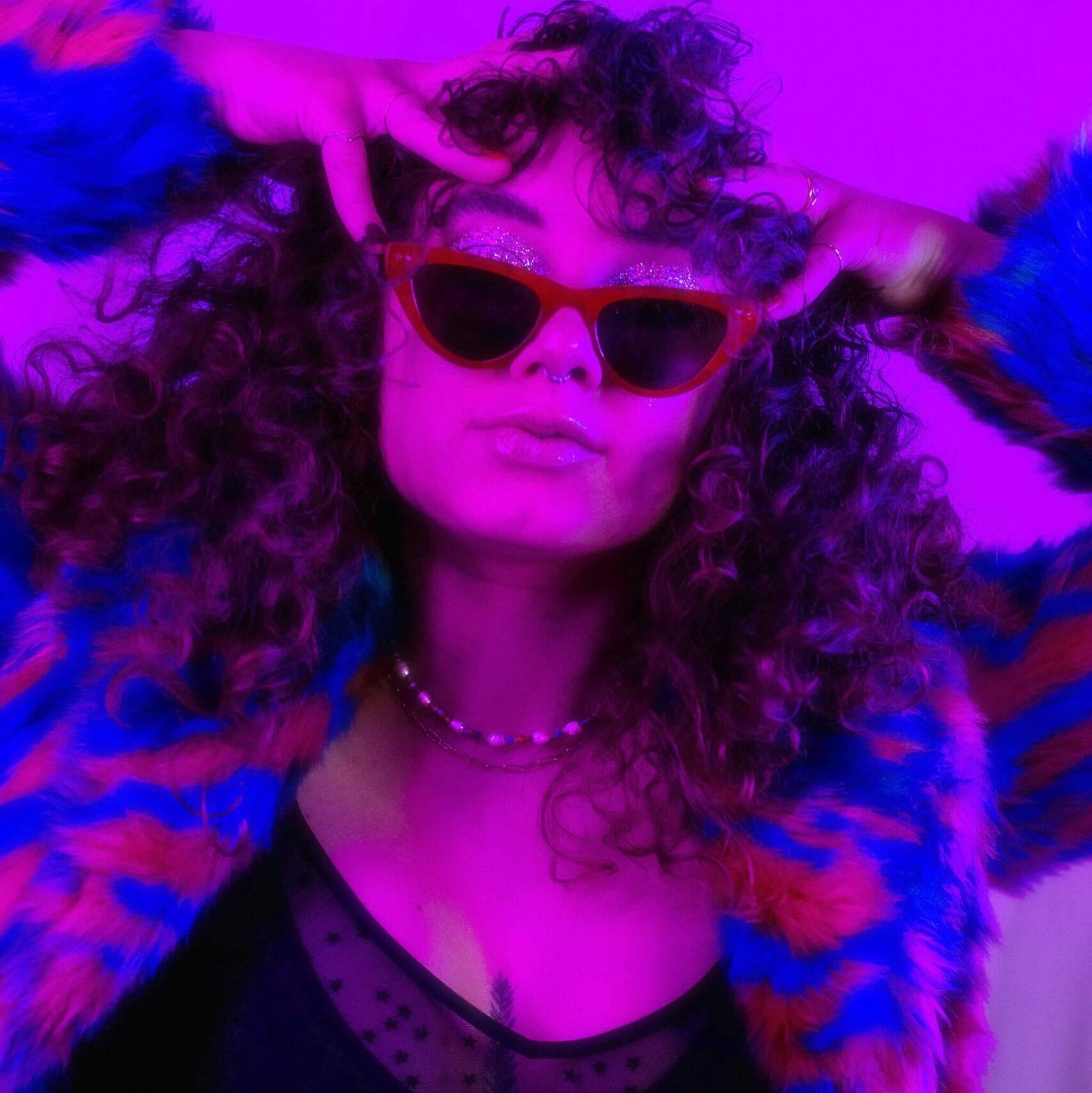 Check out upcoming workshops