Founder and CEO of Campana Studios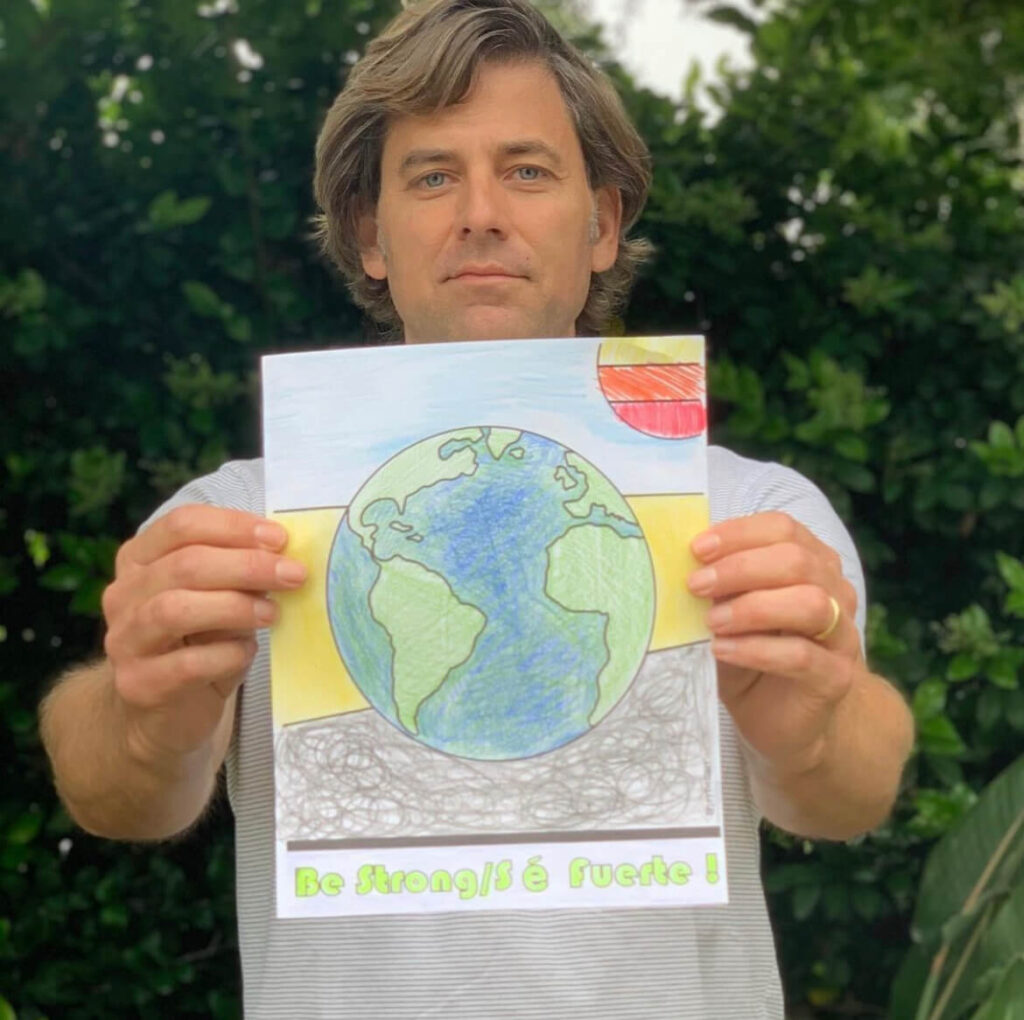 Jay Bell
Jay Bell is a San Diego-based community organizer and artist whose creative and professional careers demonstrate a unique overlap between the visual arts and economic development.
In addition to his studio practice, Jay has held an executive position at TELACU Construction Management, a wholly-owned subsidiary of TELACU, a self-sustaining community development corporation for the past 20 years. Jay has served on various nonprofit boards, including the Los Angeles Conservation Corp, the Ecke YMCA, and Californians for School Facilities, and held the role of president at the Encinitas Educational Foundation.
Recognizing the need for grassroots, high-quality visual arts programming in San Diego County, Jay founded Campana Studios in 2020. The studio aims to provide platforms for visual artists to engage with the local communities.
Jay holds a BFA from Parsons School of Design and currently serves as a Commissioner for the San Diego County Arts and Culture Commission.
Meet the team